We supply the market intelligence you need to be successful in Japan!
We think of ourselves as marriage counselors. We connect you with the right Japanese companies within Biopharma, ATMP, CGT, Regenerative Medicine, Pharmaceuticals, Combination Devices, IVD's, Universities and distributors. Whatever mix you need among: Trade Shows, KOLs, customers, partners, distributors . . .
We can act as your agent, representative, interim or coach. We can set up your company in Japan. We are delighted in helping make your commercial success real!
Working with Biosector = Commercialization in Japan
Preparation and reports – What you need to know!
We produce your feasibility studies and all other types of reports that you need to unlock your commercial pathway into Japan's Pharmaceutical Industry. We help pave every step of your commercialization process.
Our comprehensive guide: Checklist: How to best prepare for your next tradeshow in Japan
Our Basic Guide: Japanese business culture – and you!


You need: fast, accurate and actionable reports, feasibility studies, target lists and analysis to be able to draw up the best strategies.
By partnering with Biosector, you get the upper hand!
Market Entry: Seamless Integration and Strategic Positioning
Unlocking your success in Japan requires the following keys:
Budget
Cultural competence
Clear goals
Strategic approach
Feet on the ground
Long term mindset
Patience
Consistency
We make sure you are moving as fast as possible and that your expectations are aligned with those of your future clients and partners' in Japan.
Market Expansion: Optimizing Your New Commercial Opportunities and Accelerating Growth
Expanding your footprint in Japan is crucial. Accelerating your growth successfully equals long-term success. You need competence and excellence: we supply! You need to optimize your new avenues for growth – we support you! We assist you in making sure of your new market segments and their strategies.
Leveraging your opportunities through our extensive industry connections is a valuable shortcut.
With Biosector, you have the advantage that only comes with exceptional professionals. Every step of the way.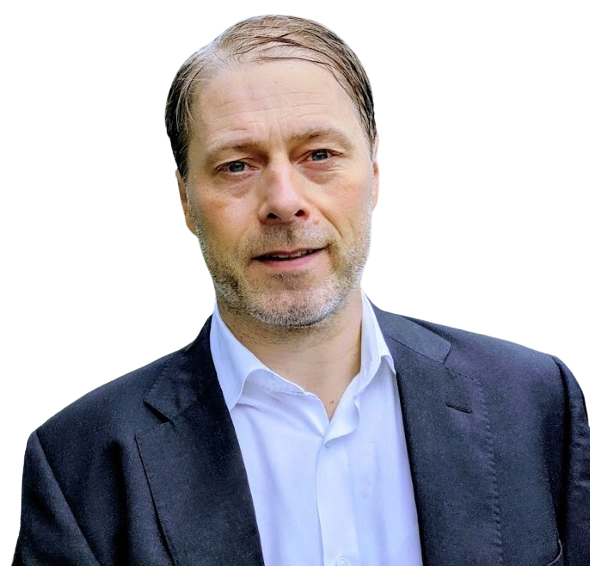 CEO of Biosector Ltd. Residence
Residence: Based in Metropolitan Tokyo since 2007.
Unique Perspective: Science and business.
Education: Medicine and chemical engineering.
Leadership: Successfully led multiple industrial companies as CEO.
Accreditations: Accredited business consultant via German RKW.
Collaborations: Japanese partner to notable entities: SPECTARIS and Kalms Consulting.
Recognitions: Appointed as an expert on conducting business in Japan by the EU-Japan Centre for Industrial Cooperation.
Track Record: Three decades of experience in international and cross-border business development, achieving first sales.
Passion: Kendo (martial art) with the rank of 6 dan.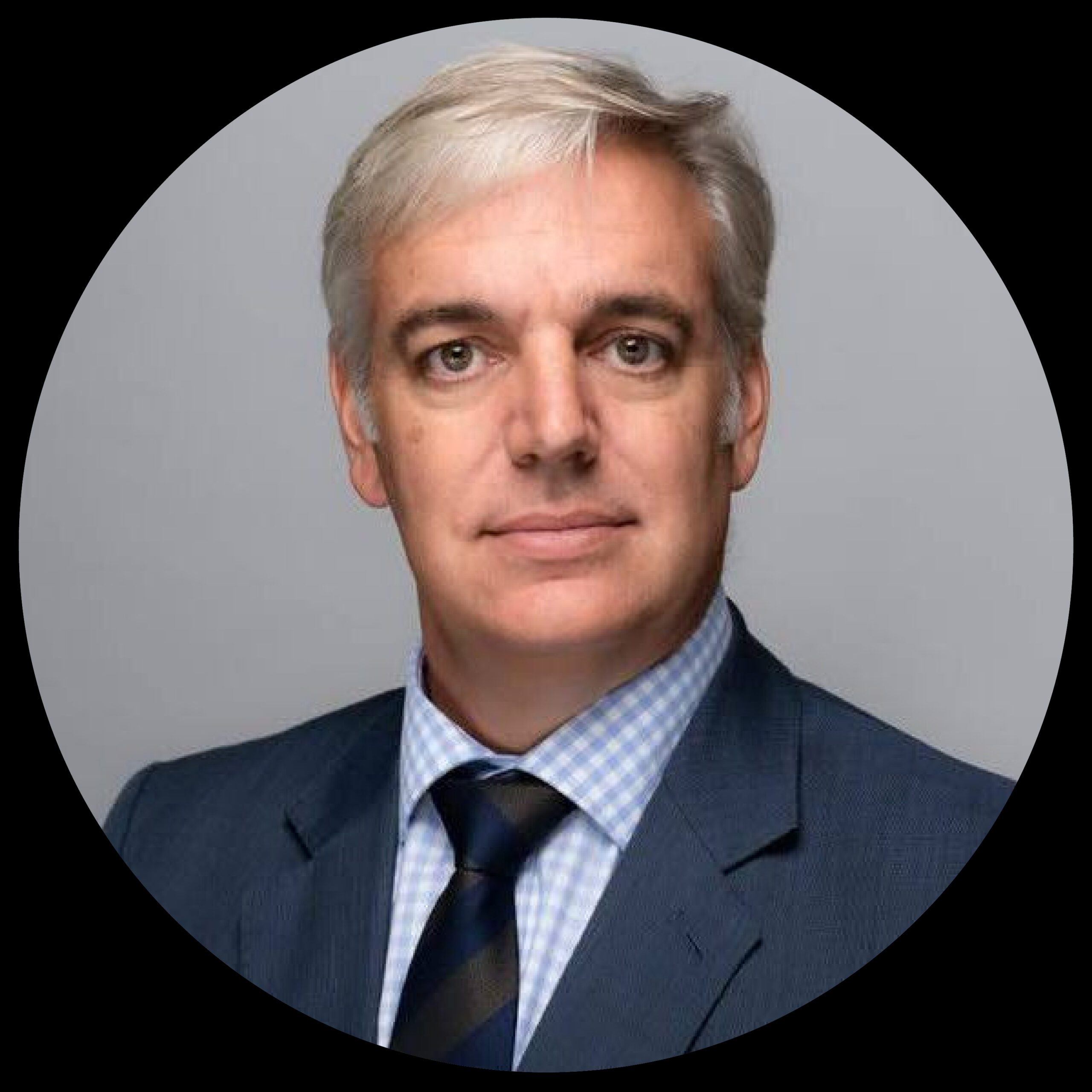 CEO of MAP Patient Access, UK
"I have worked with Stefan Sandström outside of Biosector for over a year and will continue to work with him in Biosector. This is an exceptionally highly skilled partner, walking the extra mile and having made all the difference for building our traction in Japan."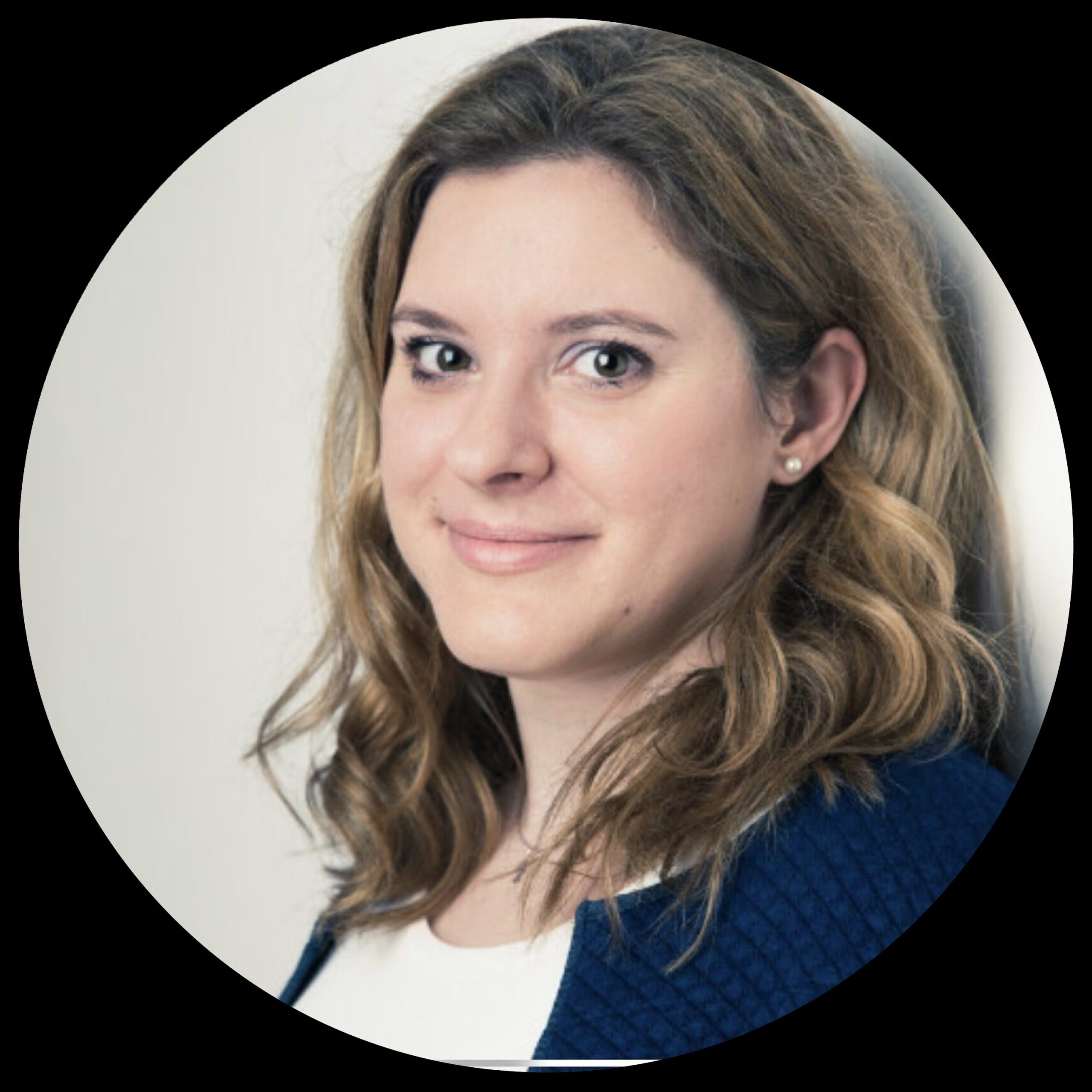 Senior Manager Foreign Trade and Export Promotion
"Mr Sandström delivered an amazing seminar for our members in Sep 2021. He combined extensive specialist knowledge of the Japanese bio and laboratory market and how to bridge cultural differences. "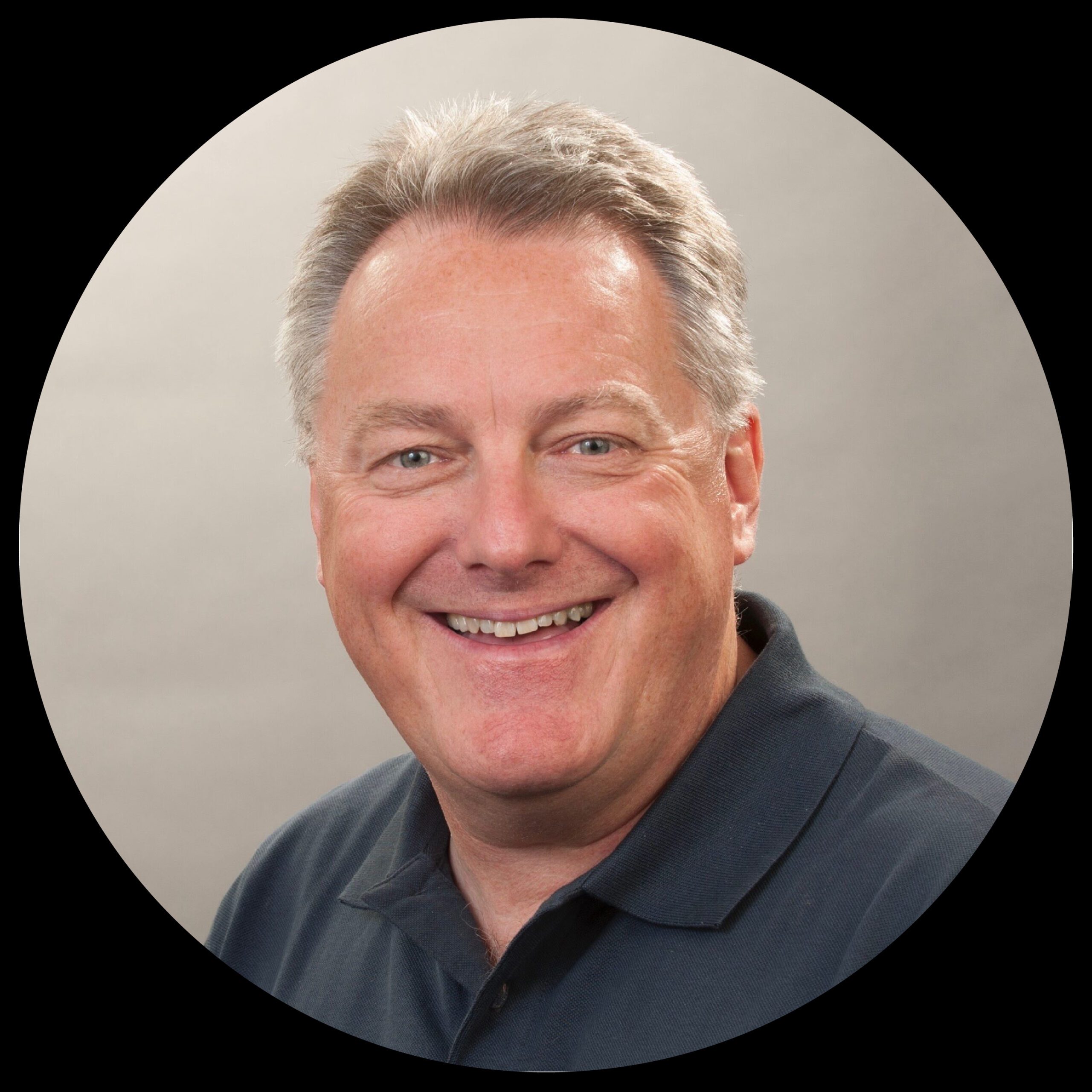 "Biosector's business intelligence has helped me identify investment opportunities I would never have discovered. They deliver incisive analysis applying the Pareto Principle, allowing me to make fast decisions and save huge amounts of time. A great help for guiding the next steps forward." – Tony White, founder of BioPhorum and angel investor
<!—-><!—->
<!—->
<!—->
<!—->
<!—-><!—->
<!—->
<!—->
It all started with CAR-T cells. Or did it? Dive into the future of biotechnology by intertwining the insights from Japan's strategic Vision Plan with a global perspective. This exploration not only forecasts the potential shifts and expert predictions within Japan's biotech sector but also juxtaposes […]
Please feel warmly welcome to contact us:
email: info@biosector.jp
phone: +81 80-3404-8431

Address: Yokohama Landmark Tower, 20th Floor, 2-2-1 Minatomirai, Nishi-ku, 〒220-8120,
Yokohama, JAPAN

Deliveries: Kosugaya 1-20-6-202, Sakae-ku, 〒247-0007, Yokohama, JAPAN